At Perry & Associates, CPA's, A.C., we believe in the value of relationships. We view every client relationship like a partnership, and truly believe that our success is a result of your success. We are committed to providing close, personal attention to our clients.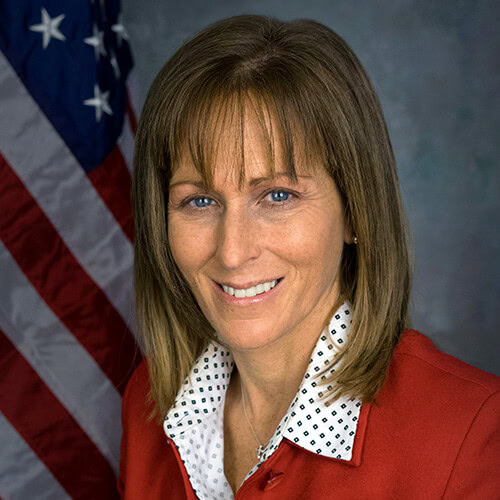 Jodey Altier, CPA, CFF
President, Managing Partner
Perry & Associates, Certified Public Accountants, A.C.